/ Production
Production of low volume products or bridge to production parts whilst manufacturing methods are being produced.
Utilising rapid prototyping, model making, silicone rubber tooling and vacuum casting techniques, AME Group can produce a small quantity of production quality mouldings or assemblies.
Whether it be a one off batch of parts, or a continuous stream of assembled production quality components, AME have the solution.
Bridge to production is where parts are required but no production method has been established (or tooling manufactured) and again using various techniques including rapid prototyping, or 3d printing, low volume production quality components can be produced.
For projects where only a small annual quantity are required, direct manufacture or vacuum castng of components can be produced without the need for the investment in costly production tooling.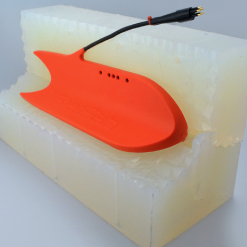 Ideally suited to producing duplicate components of correct colour and texture, the vacuum cast ... >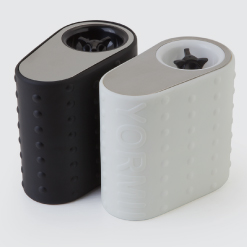 Using numerous prototype and moulding techniques, small batches of production quality parts can be ... >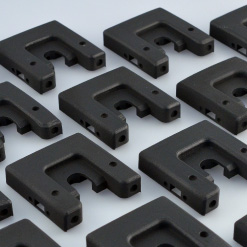 Using our wide range of in-house prototyping equipment, we can directly produce components which ... >