Product Design Consultancy
AME's product design team has an impressive track record in new product development, helping you drive the success of an idea through our unique development process.
We aim to help our clients experience growth and success by delivering innovative product design solutions. Since our inception we have developed long lasting relationships with our clients across a diverse range of products and market sectors, from consumer electronics through to medical devices and product packaging.
We aim to help clients negotiate the product development process smoothly and efficiently from creating a brief to delivering a product to market. We have a wealth of experience working alongside large establish multinational brands as well as fledgling start-up business to deliver a diverse range of product development services.
Our approach is based on a clear development process that enables us to tailor our services to the individual client. Our unique 'Formula Guide' breaks the product development process into three key phases; Insight, Create and Validate each containing a diverse range of design tools to utilize.
As a result we can offer a bespoke combination of tools tailored to the client and project requirements and ensuring the best transition from concept to market. This in turn helps us create innovative solutions that will differentiate your products from the competition, reinforce your brand and potentially create new business opportunities. The core of our product design process is about making things better, not just for the consumers but also for your business.
Based in Sheffield England our product development team includes industrial designers and product engineers, enabling us to provide a mix of creative and technical services. We are proud to be linked with Sheffield's industrial heritage and this pride goes into all our work. We are dedicated to providing the best results for our clients and our teams experience and enthusiasm helps continually drive this.
If there's anything you'd like to know about the design services we offer please drop us a line. You can view some of the products we have designed in our Projects sections or learn about our prototyping facilities in our Prototyping area.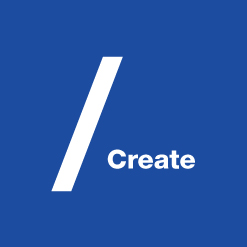 Driven by a client brief or directed by the finding and recommendation of the 'Insight' phase the ... >